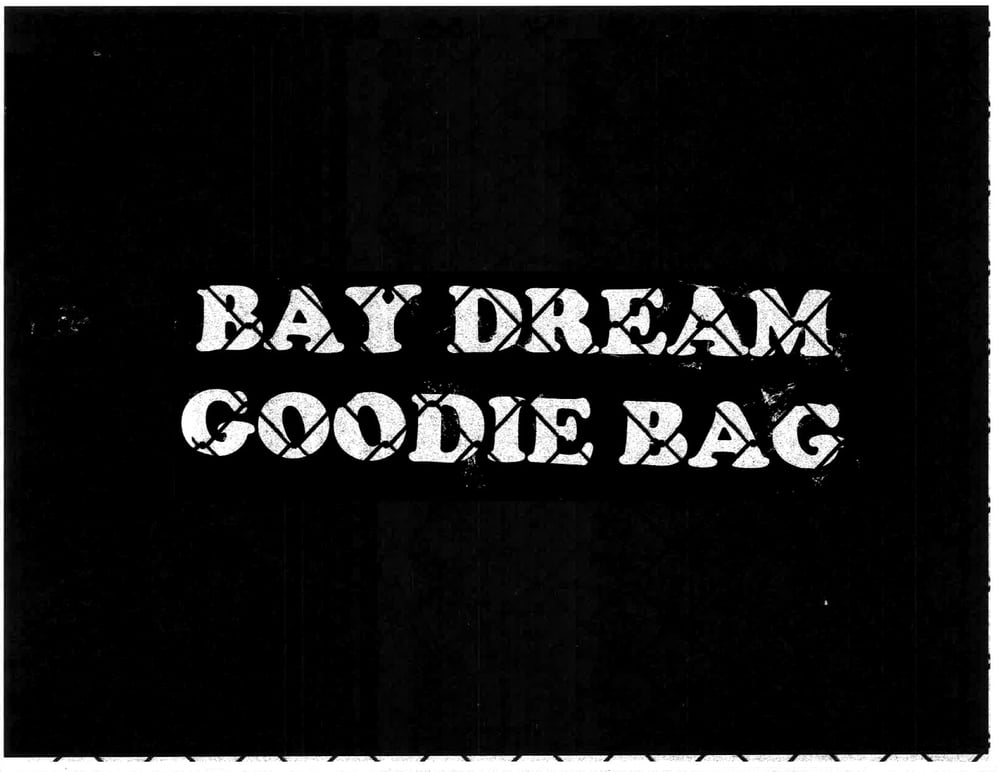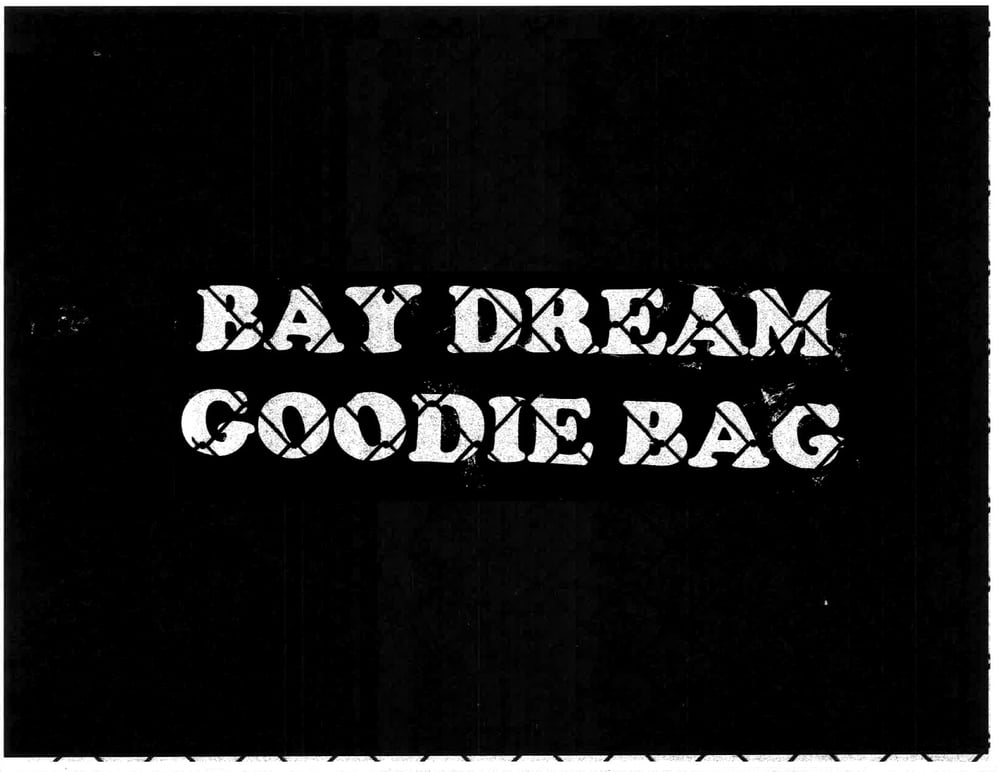 BAY DREAM GOODIE BAG & PRE ORDER
$15.00 / Sold Out
THE BAY DREAM GOODIE BAG!
Pick your size and we will send you a surprise bag filled with handmade goods by us, a t shirt and you will get a digital download of the new record "BAY DREAM" on its release June 15th
Even the envelope is customized by hand!
Help us get our god damn music out into the world!